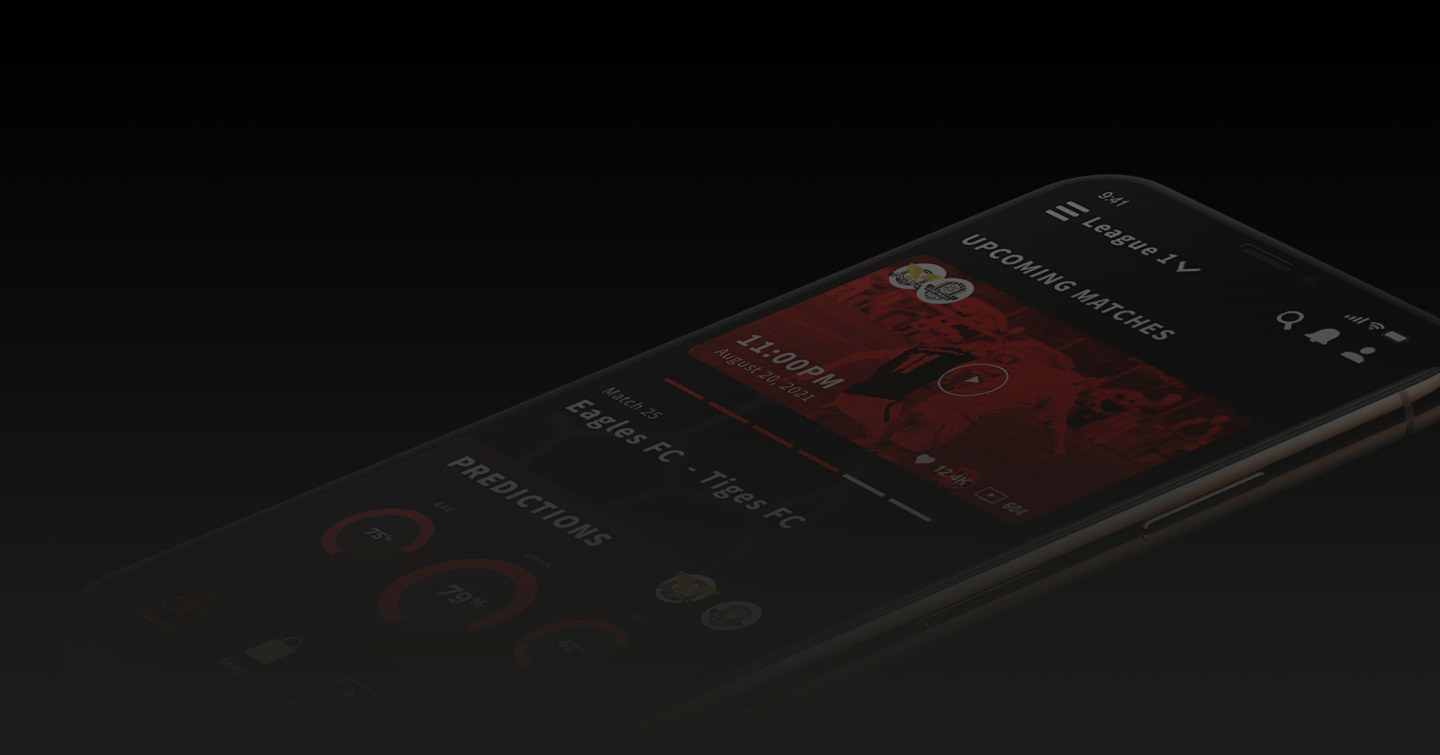 The LIVE game gets epic.
We will be launching a space at once synchronous, immersive and collaborative in a fully-functioning economy that spans the real and digital worlds.
Build your own Footballverse.
Invite friends to your
private Owner's Box
where you can host, commentate, earn extra income, conduct social commerce, chat and more.
Join a public Gallery hosted by your idol or favourite brand
Access an experience exclusive to them - from live stream, locker room access, unique content, merchandise and special offers to interactions within a shared community.
zujuGamePlay will offer unprecedented interoperability between content, data and digital assets, framed by experiences created and operated by a wide range of contributors - from individuals to informally organised groups to brands and enterprises. Everyone can participate. Everyone can benefit. And everyone can be a part of building out the vision that is zujuGamePlay.
Coming Soon