Impact
Access & Accountability
Empowerment & Development
Wellness & Partnerships
The ZujuGP spirit thrives on these three pillars in support of the UN Sustainable Development Goals to achieve a better future for all.
Access & Accountability
We work together with partners and portfolio companies to connect and transform football communities transparently and responsibly.
We use technology as a digital spine to democratise opportunities from East to West, expanding diversity in talent and promoting equity for all.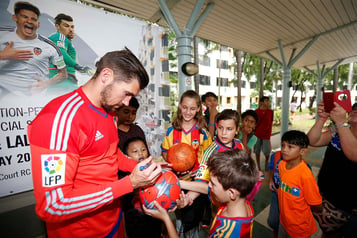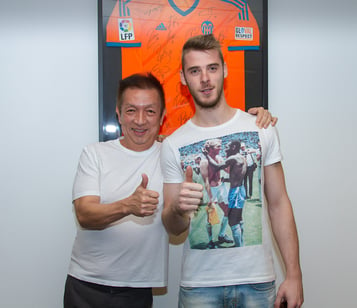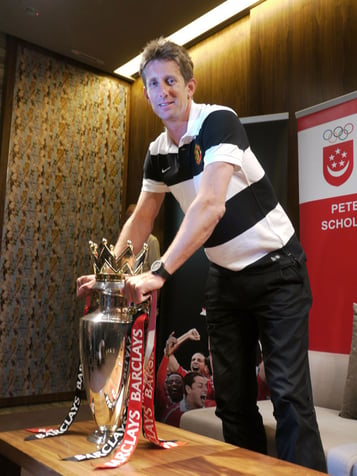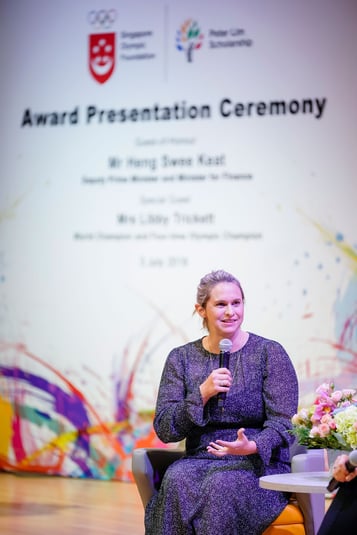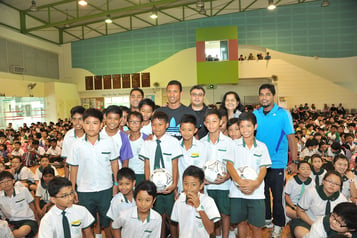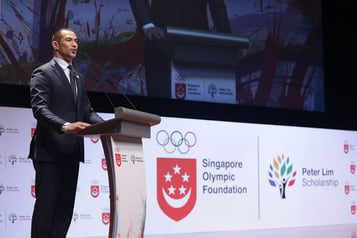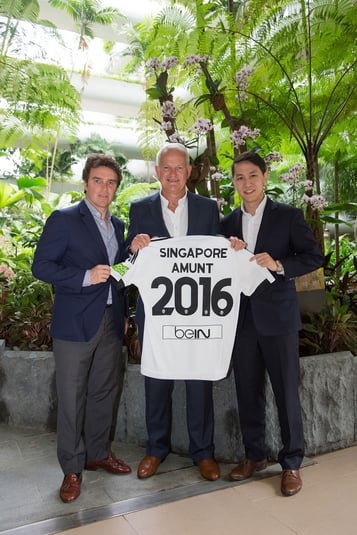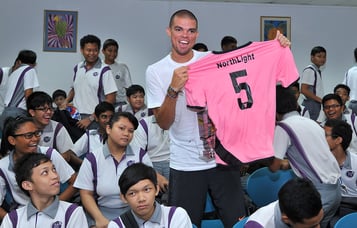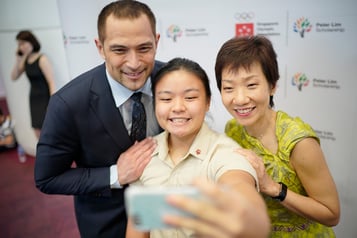 Youth Empowerment & Development
We advocate youth empowerment and development as a sustainable democracy.
We have been supporting promising youths from vulnerable backgrounds to achieve their sporting goals and education.
We work with local partners to contribute to grassroot communities - reducing inequalities and improving conditions for youths from diverse backgrounds.
Wellness & Partnerships
ZujuGP believes that wellness is a birthright.
Through football we strengthen the blueprint to the physical, emotional and mental components of health.
We advocate global partnerships and innovations to expand wellness towards the larger contexts of social and infrastructural health and resilience for all. Including support of nature conservation, greenery and recreation.
In Alignment With